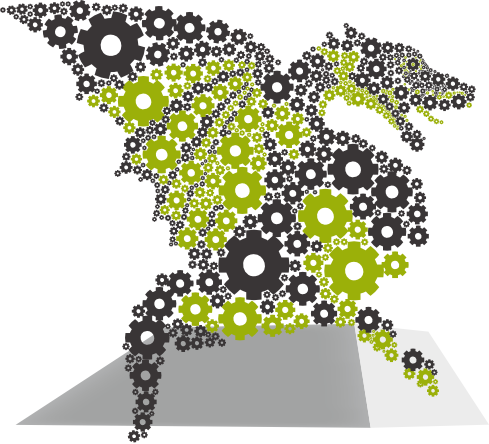 Faculty of Computer and Information Science and Faculty of Mathematics and Physics, University of Ljubljana, organize an European Workshop on Computational Geometry EuroCG 2015. The conference will be held in Ljubljana 15-18 March 2015. Registration and more information on the conference website.
Keynote speakers will be:
Aleš Leonardis, University of Birminghamu, UK
Kurt Mehlhorn, Max-Planck-Institut für Informatik, Saarbrücken, Germany
Bojan Mohar, Simon Fraser University, Burnaby, Canada
Welcome!