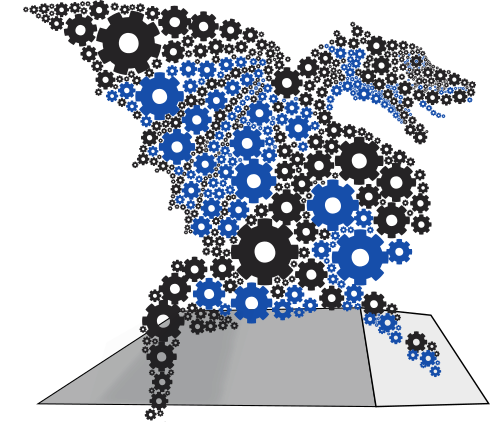 At the Faculty of Computer and Information Science, University of Ljubljana, we will organize International Conference on Informatics in Schools ISSEP 2015. The conference will take place from September 28 until October 1 2015 at the faculty. Registration and more information on the conference website.
Plenary speakers:
Tim Bell, University of Canterbury in Christchurch, New Zealand
Maria Knobelsdorf, Computer Science Education, Universität Hamburg, Germany
Miha Kos, Hiša Eksperimentov – Hands-on science center in Slovenia
Welcome!